If a company provides goods or services online, it must develop Privacy Policy, give access to it on each page, and make it accepted by the user when registering an account.
VigoLex team strongly recommend you to be careful with this document and prescribe its provisions as correctly as possible to avoid claims from users and government agencies
The Privacy Policy usually states:
basic definitions (processing of personal data, operator, subject of personal data, etc.);
who collects and processes personal data – full scope of information about the operator who owns the site;
what information is collected about users, categories of data, their volume;
legal basis for processing;
purposes of information collection (conclusion of an agreement with the user, user identification);
data processing methods (automated/non-automated processing);
data storage period;
whether the information is transferred to third parties, if yes – the grounds for transfer (with the consent of the user, in accordance with the requirements of the law, etc.);
Cookie file description;
information about advertising messages;
user rights;
procedure for making changes to the Policy, coming into force, notifying users about changes.
This is only a generalized list of aspects to pay attention, and it does not take into account the specifics of your product. Since each service is unique, VigoLex lawyers do not offer templates and draw up Privacy Policy individually for a specific project so that the interests and reputation of the client are protected.
In general, personal data protection has become a real trend. More and more people are interested in ensuring that their personal information is safe and collected only for legitimate purposes.  Privacy Policy is the best way to warn about data processing and user rights. In many countries, legislation on the protection of personal data is being tightened, and, for example, if a business operates on the European market, the absence of  this document  on the site can cost up to 20 million euros.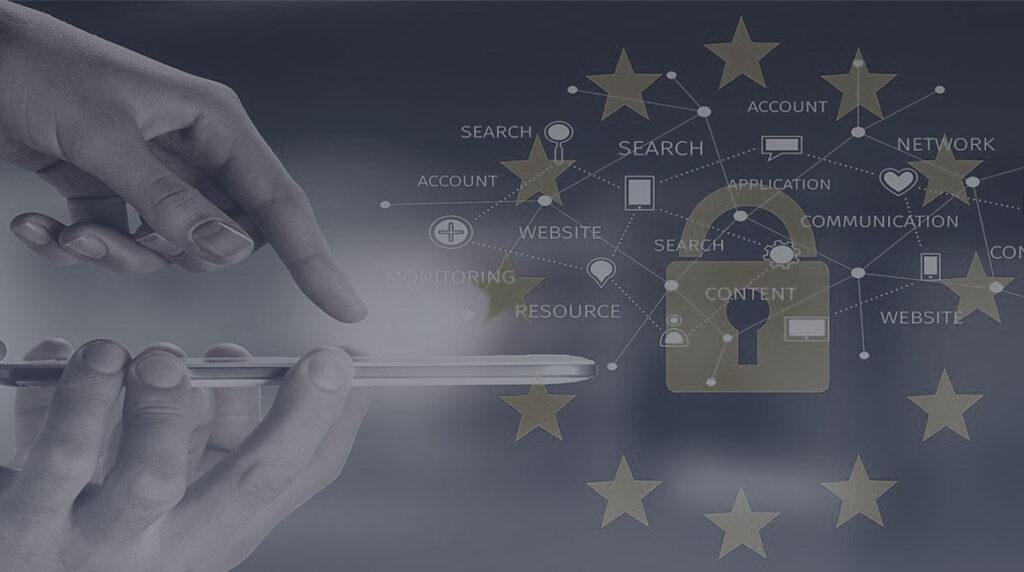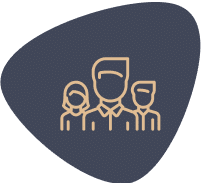 Professional
The VigoLex team has many years of experience and unique knowledge in IT law, online and offline gambling, as well as other high-risk business and e-commerce areas.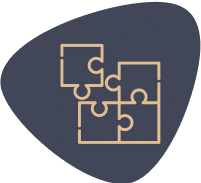 Creative
We do not have conventional solutions and traditional approaches, whereas every task is considered comprehensively with all traps and pitfalls.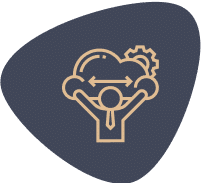 Flexible
We are not afraid of changes and new challenges. We are ready to improve and adjust in accrodance to the time-being requirements and client's needs.
Responsible
We understand that our client is interested not in the process but in the result. The result of the client is our reputation.