Any business is directly related to the rights for intellectual property objects – works, trademarks, industrial designs, inventions, etc. As in many countries of the world now in Ukraine intellectual property rights are often infringed, therefore, their proper protection is one of the priority directions of VigoLex activities.
To wide extend intellectual property is the exclusive right of the author and other rightsholders to the result of intellectual activity or individualization means
The concept of intellectual property includes the right for:
literary, artisticandscientificworks (whichincludessoftware);
performingactivitiesofartists, soundrecordings, radioandtelevisionbroadcasts (theso-calledrelatedrights);
inventions;
industrial designs;
trademarks, brand names, commercial names;
geographical names;
plant varieties, animal breeds;
databases, domain names and
otherrightsrelatedtointellectualactivityinindustrial, scientific, literaryandartisticfields.
VigoLex professionals have experience in concluding agreements related to intellectual property objects, registering trademarks and other copyrights, obtaining patents for inventions and know-how.
VigoLex also provides the services of representing the interests of rightholding companies in cases related to illegal use of marks for goods and services, unfair competition and other violations of intellectual property rights. In addition, the company actively cooperates with patent attorneys and the State Enterprise "Ukrainian Institute of Intellectual Property" (Ukrpatent).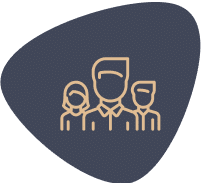 Professional
The VigoLex team has many years of experience and unique knowledge in IT law, online and offline gambling, as well as other high-risk business and e-commerce areas.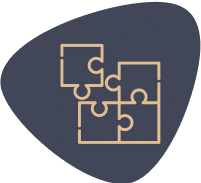 Creative
We do not have conventional solutions and traditional approaches, whereas every task is considered comprehensively with all traps and pitfalls.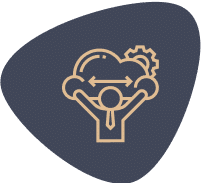 Flexible
We are not afraid of changes and new challenges. We are ready to improve and adjust in accrodance to the time-being requirements and client's needs.
Responsible
We understand that our client is interested not in the process but in the result. The result of the client is our reputation.